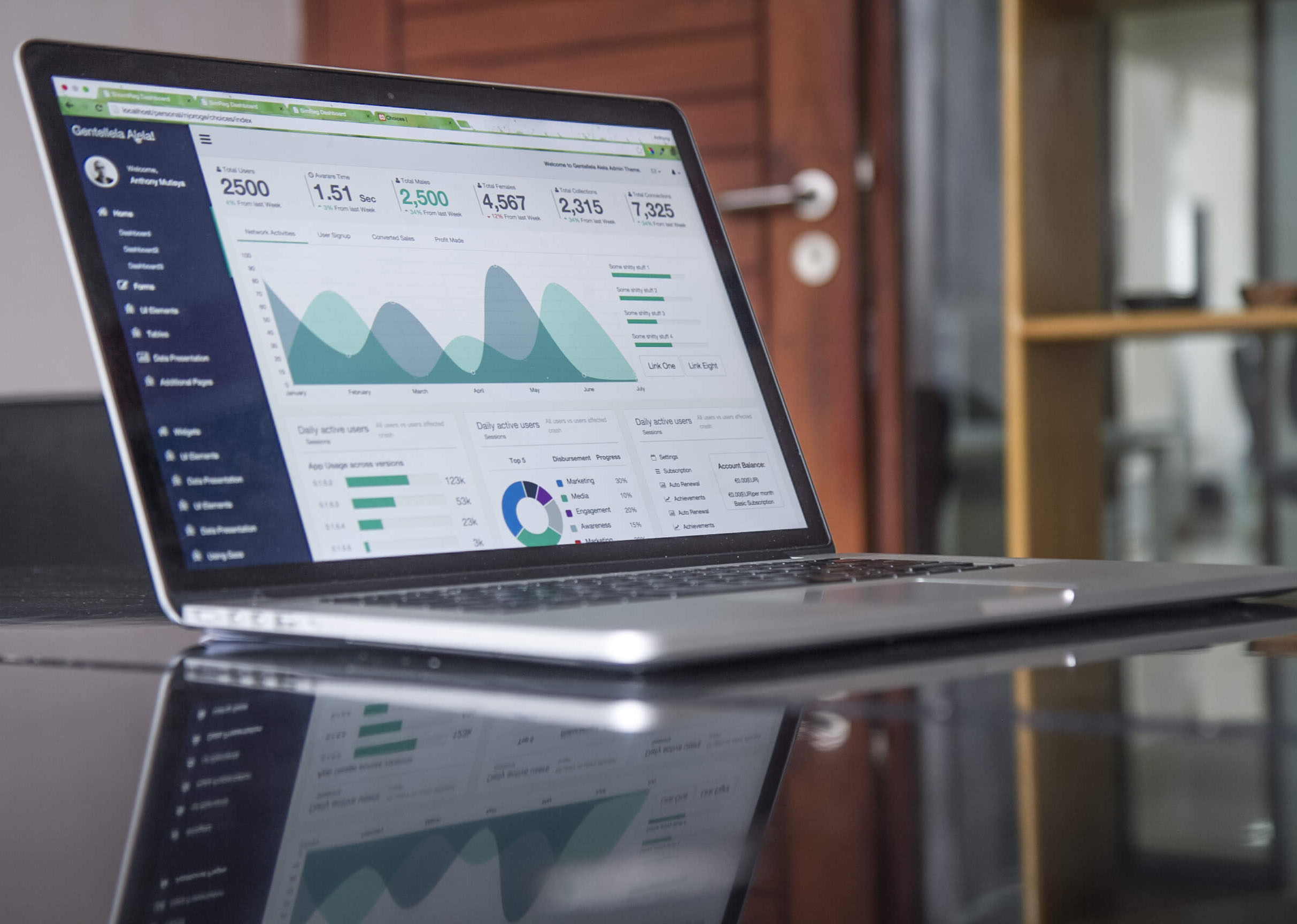 Propdev uses a process called Holistic Feasibility. We use market comparable prices and comparable build costs to propose an optimum unit mix that will maximise return. This is filtered through planning, zoning and buildability constraints to ensure a minimal risk project. Our model is flexible allowing testing of variables and options (what-if-analysis).
This is the bedrock of a successful development proposal and we are uniquely placed to consider all these complex elements for our clients.
Propdev have been at the forefront of innovative design including Irelands first digitally fabricated Cross Laminated Timber (CLT) residential development. This project saw the structural elements erected in 80 hours and can save 50% in the project timeframe overall. While our design credentials are strong we also take a considered view that incorporates budget, marketability and buildability.
We bring the project sketch design to pre-planning if appropriate and further develop the design for full planning submission. We have an exemplary record of planning success. This is grounded in a deep understanding of planning guidelines and statutory provisions. Greg Jackson holds an advanced Degree in Planning and Environmental law from Kings Inns.
We have spent 30 years supervising projects of diverse size and complexity and deliver projects on time and within budget. We maintain a rigorous panel of contractors and consultants that delivers excellence for our clients on a consistent basis.
We have raised multiple millions for property development and can assist in the preparation of project feasibility and financial analysis reports to support finance applications.